WELCOME TO WALTONVILLE COMMUNITY CHURCH ONLINE!

SUNDAY MORNING SERVICE 11:15AM
PASTOR TIM REYNOLDS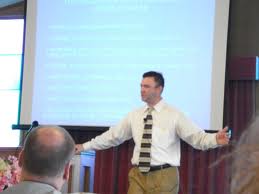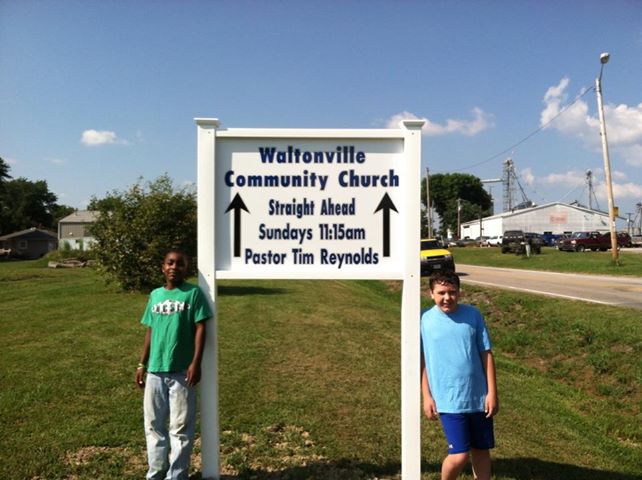 When you visit Waltonville Community Church you will be blessed by the loving and welcoming spirit of God's people! We sing the traditional hymns and we use the King James Version text in our Bible teaching and preaching. We invite you to wear your "Sunday Best" or casual dress as we worship the Lord in our singing, giving, and service to Him!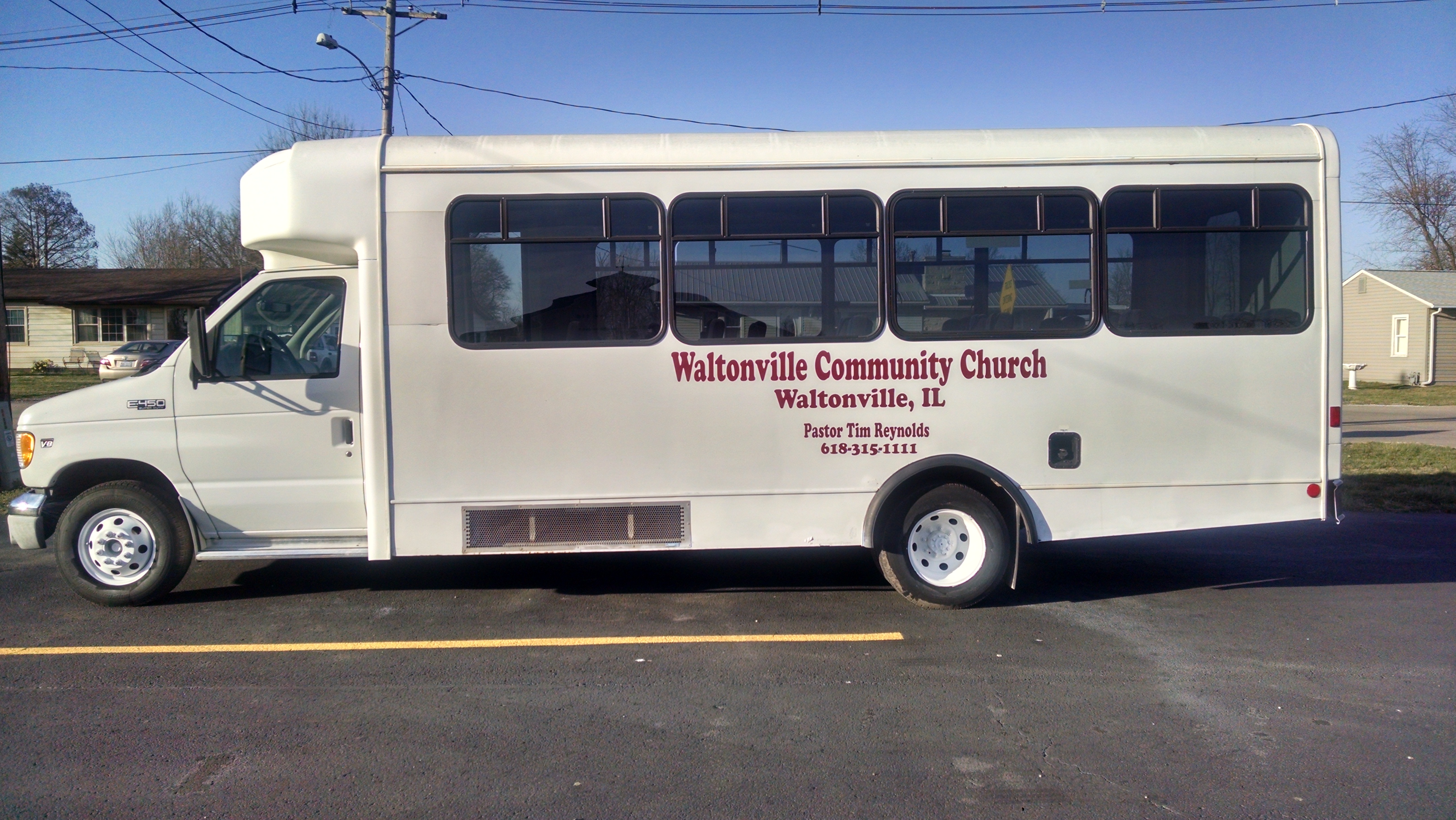 WCC offers FREE Bus Transportation to our weekly Sunday services!
Anyone age 5 years old and up living within a ten-mile radius of the church may request transportation by calling or texting Pastor Tim at 618-315-1111, or by contacting us via Facebook messenger.
The bus will arrive between 10-11am and return between 12:30-1:30pm. Kidz Connection church is available for ages 5-11 years old and there will be something special for bus riders each week.
All first-time riders will receive a free New Testament Bible!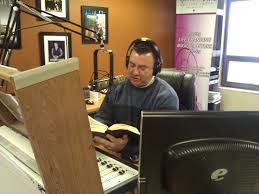 LISTEN TO THE "BIBLE TRUTH BROADCAST" EVERY SUNDAY MORNING ON THE FOLLOWING RADIO STATIONS:
WMIX 94.1FM 9AM (MT. VERNON)
WVYN 90.9FM 10AM (WAYNE CITY)
Waltonville Community Church supports several home and foreign missionaries, including Mt. Vernon Christian School. MVCS offers Grades K-12 and also offers an off-campus Home School Program for parents choosing to educate their children at home and for adults seeking a high school diploma. Click here to find out more about Mt. Vernon Christian School!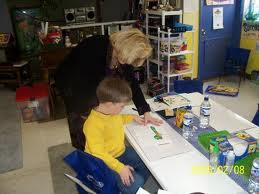 CLICK HERE FOR A MAP OF DETAILED DRIVING DIRECTIONS TO WALTONVILLE COMMUNITY CHURCH